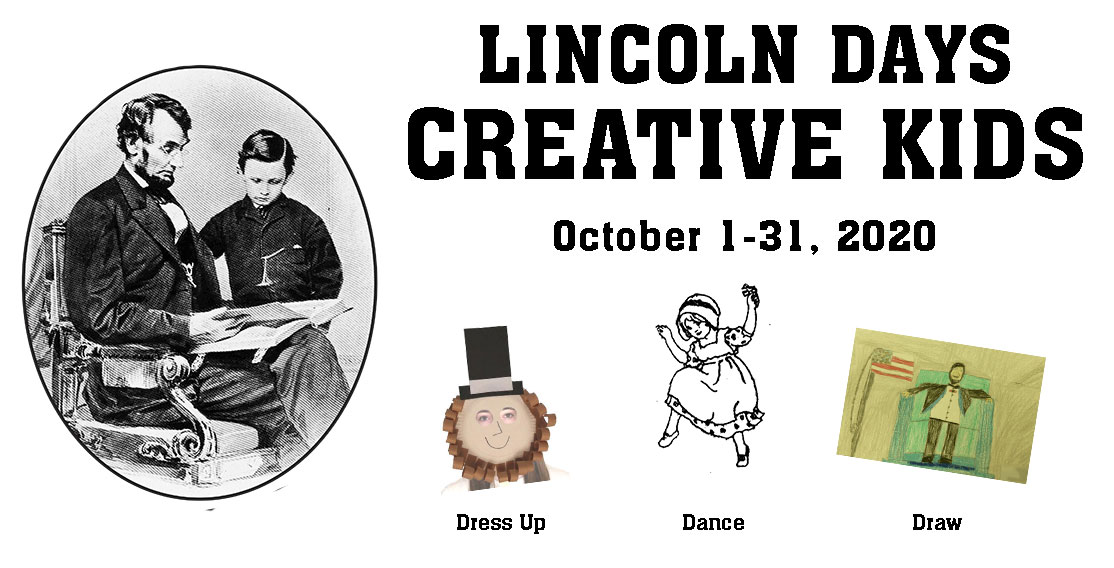 A lot of our favorite events and activities aren't happening because of the coronavirus outbreak. The volunteers at Lincoln Days hope you still want to draw, sing, dance, and create. We hope you and your parents enjoy these activities as a family and we hope you'll share your creative efforts!
We'll share your submissions on social media and with The LaRue County Herald News.
Play Parties

Play parties were singing games enjoyed by younger folks during the 1800s. President Lincoln enjoyed this activity during his childhood days and is said to have clapped and sang loudly.
Little Abe & Sarah Dress Up

This year we will be doing things differently for the Little Abe and Sarah dress-up event. You can wear an elaborate costume or use construction paper to create a hat and beard.
Children's Art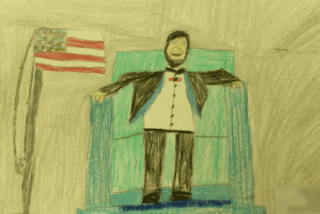 What does Abraham Lincoln mean to you?

Share your ideas and create a drawing using your favorite materials.