September 30-October 11
presented by Signature HealthCARE of Sunrise Manor
717 North Lincoln Blvd., Hodgenville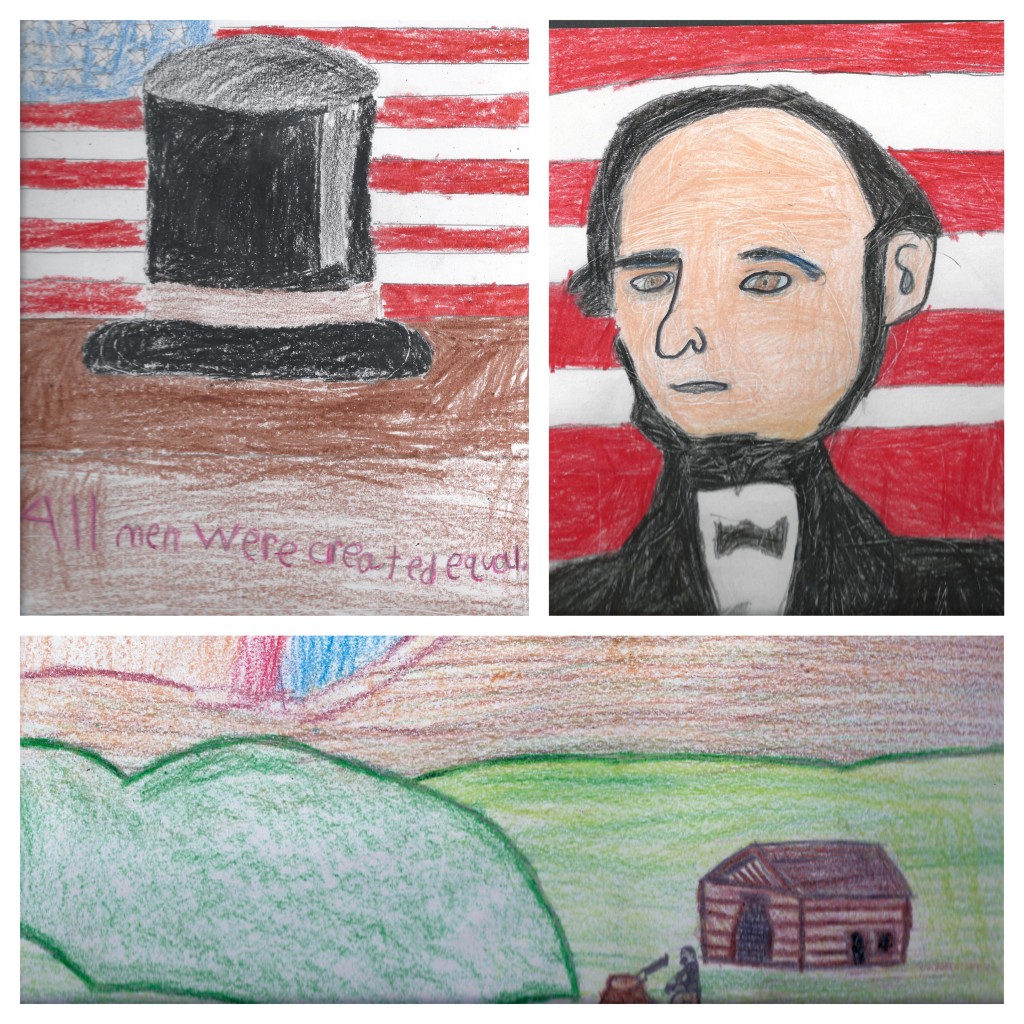 This year, Lincoln Days is thrilled to announce that all participating elementary students in the LaRue County School system will have their artwork on display in a public venue — Signature HealthCARE of Sunrise Manor, 717 North Lincoln Boulevard.
In previous years, artwork was displayed in downtown business windows, but the availability of space grew too limited for the 1,000 pieces of artwork that students submitted annually.
Artwork will be on display during Lincoln Days and the following week of Fall Break.
Special Thanks
Lincoln Days would like to thank LaRue County Public Schools and art teachers Cara Howell and Melissa Newton.
Additional Support Provided by
South Fork Homemakers