Birthplace of Abraham Lincoln • Voted Best Festival in Kentucky!
Photos by Melanie Wells. See more festival photos in our photo gallery.
---
Join us in Hodgenville, Kentucky for the 52nd annual Lincoln Days Celebration on October 7-8, 2023.
Enjoy two days of history, heritage, and hospitality in the birthplace of Abraham Lincoln and learn why readers of Kentucky Living Magazine have chosen Lincoln Days as Kentucky's Best Festival for four consecutive years.
Lincoln Days is a two-day festival in Abraham Lincoln's birthplace featuring pioneer games, an art show, Lincoln Look-Alikes, a parade, live music, food booths, an ice cream eating contest, the 5k and 10k Railsplitter Run, a classic car show, activities for kids and families… and much more!
---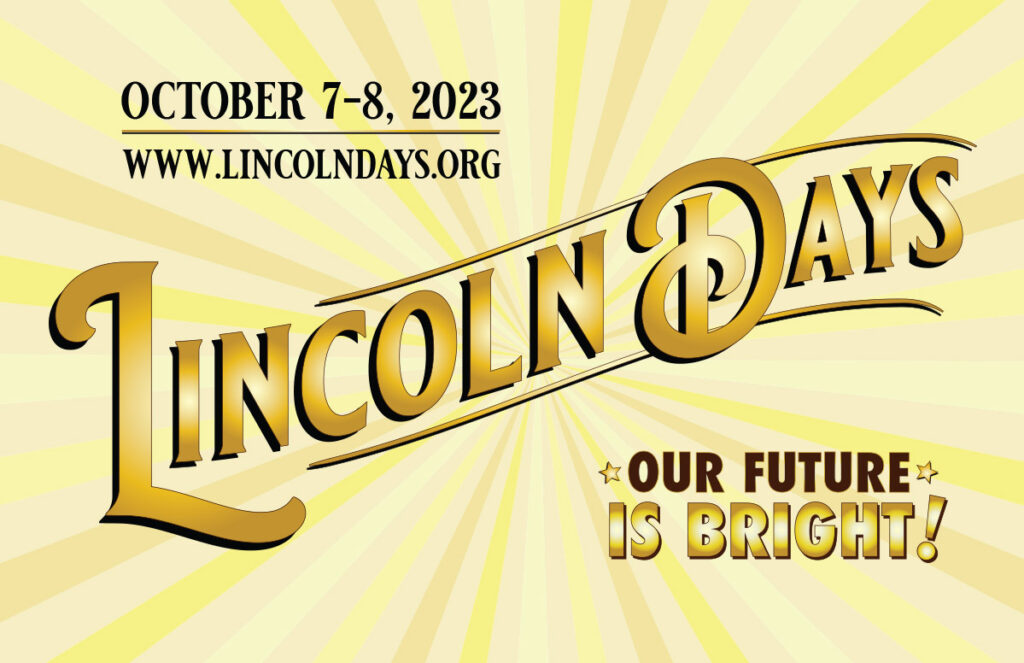 ---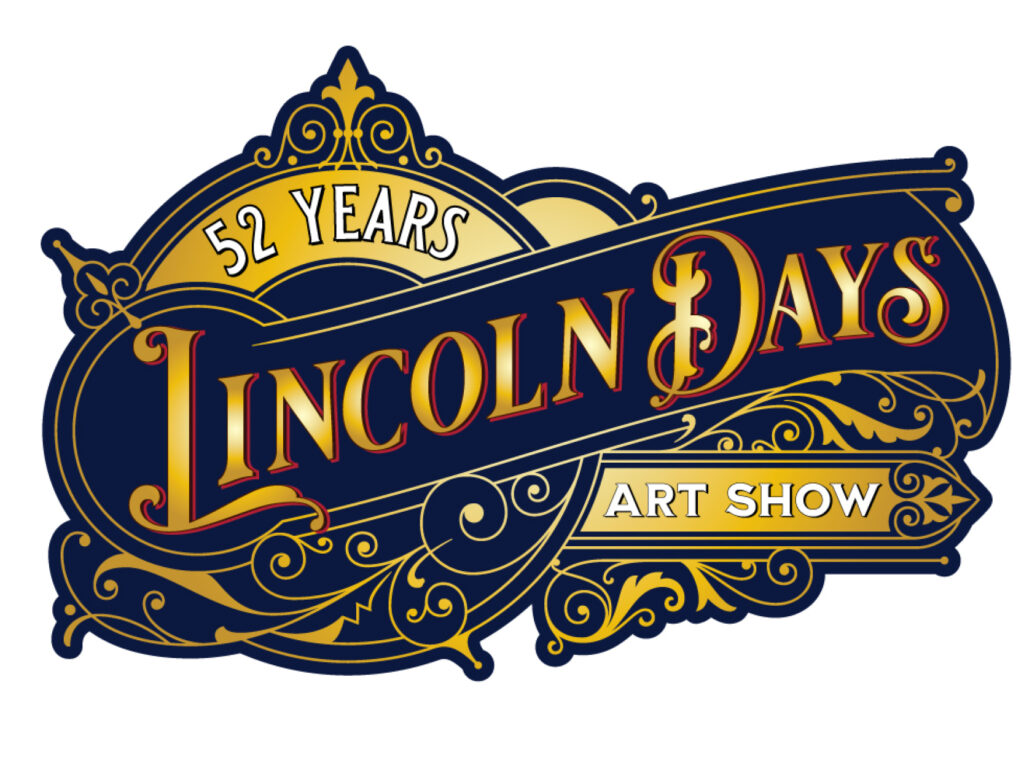 One of the longest, continually-held art shows in Kentucky! The Art Show Opening on Thursday, October 5 is the official kick-off for all the fun and festivities. Everyone is welcome… and bring a friend!
Art show submissions accepted Sept. 12 – 29.
Sponsored by Keith Monument, The Lincoln Museum, and LaRue Carey Insurance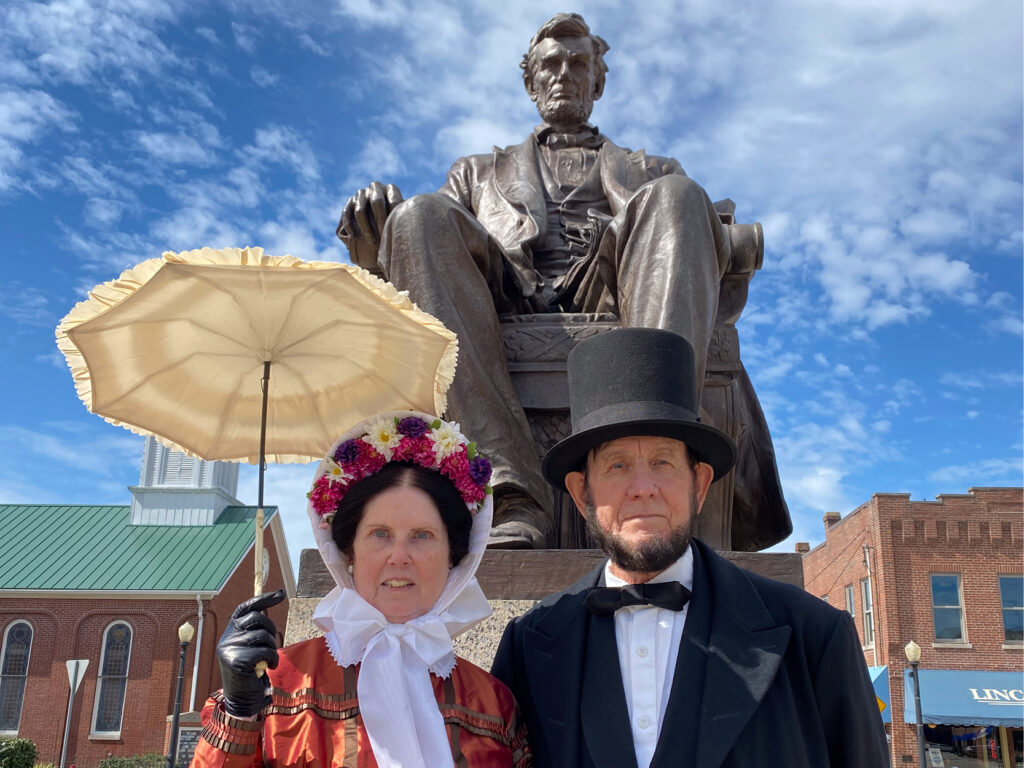 Enjoy one of the most unique events in Kentucky! Talented historical reenactors will bring Abraham and Mary to life. Take a selfie with Honest Abe and create a memory that will last a lifetime.
Sponsored by Hodgenville Rotary and The Lincoln Museum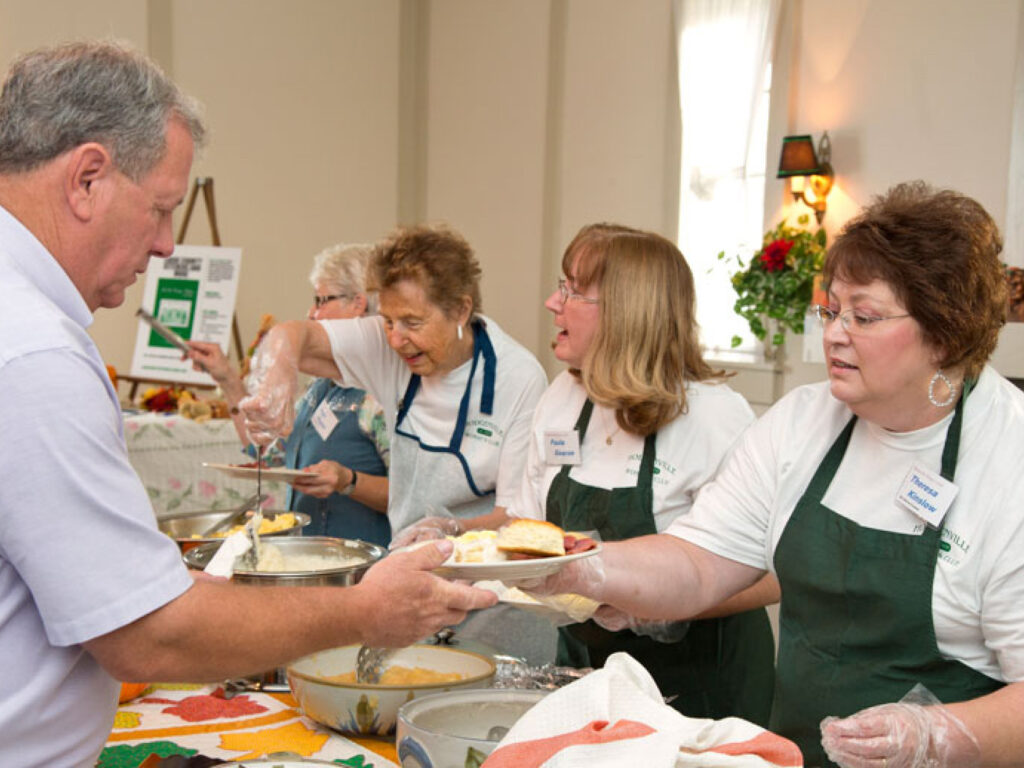 Traditional Country Breakfast
The original and longest-held Lincoln Days event featuring country ham, biscuits and gravy, grits, fried apples, and all the fixins. Dine in or carry out — it's the OG…served with OJ (or coffee)!
Hosted by Woman's Club of Hodgenville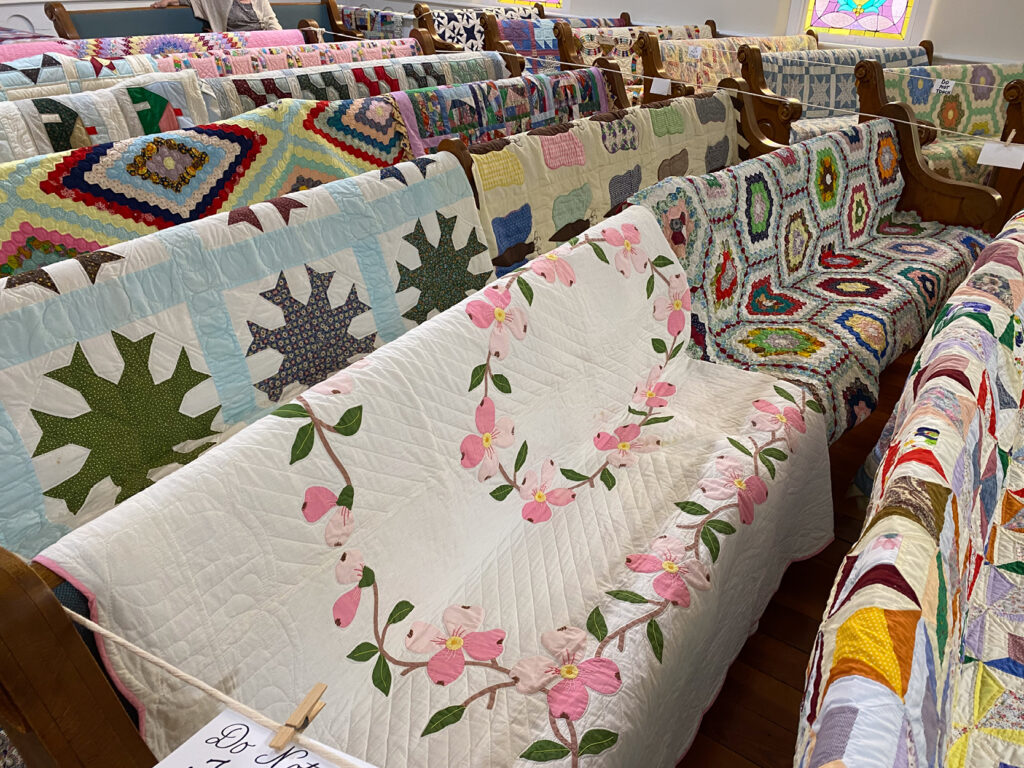 Enjoy a beautiful display of local quilts in the historic downtown church. Download a Quilt Show Registration Form if you would like to participate.
Hosted by Hodgenville Christian Church and LaRue County Extension Homemakers.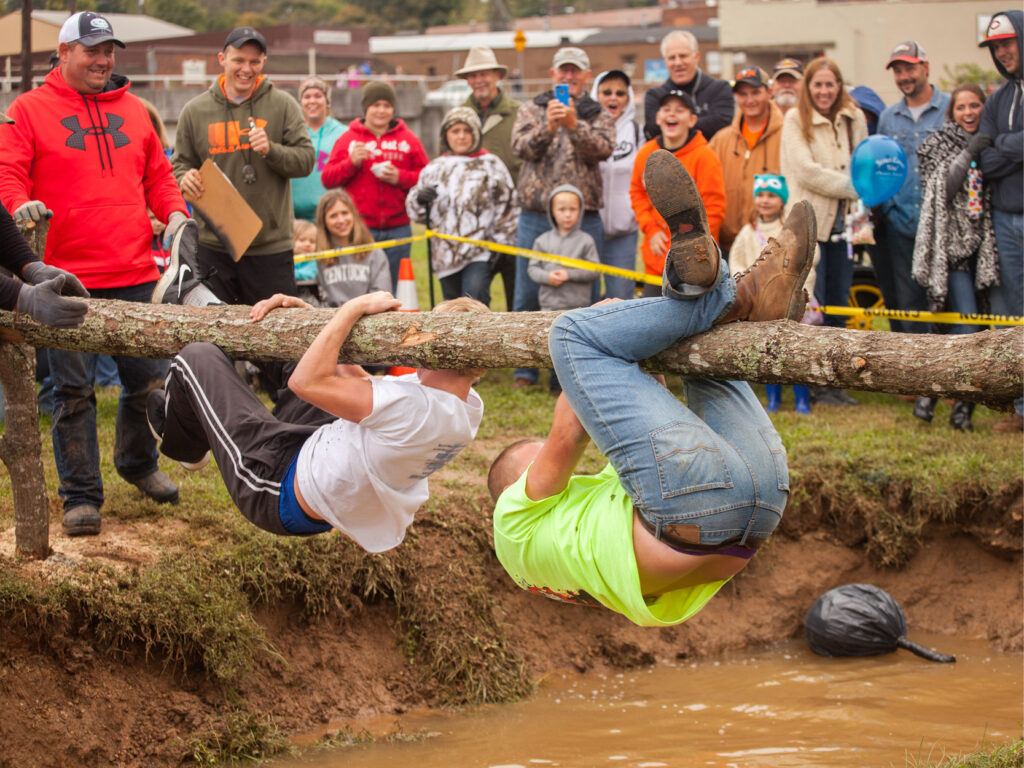 Outdoor fun and unique challenges that always delights onlookers and participants. Teams forming now…learn how!
Sponsored by Magnolia Bank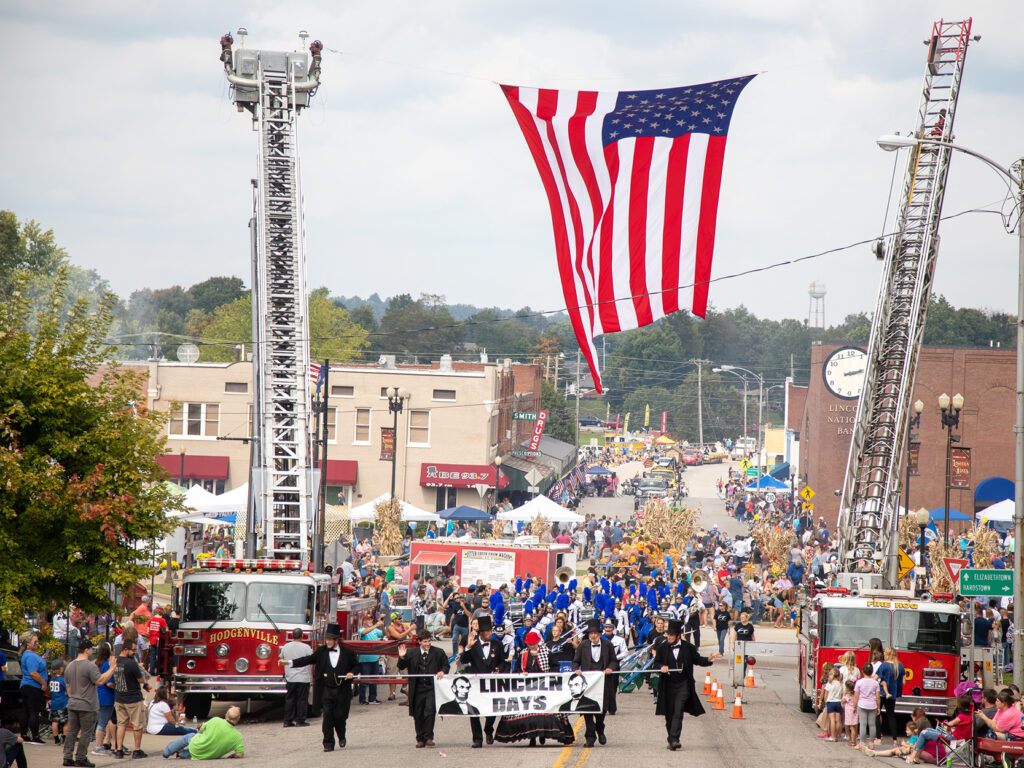 Always held… rain or shine! Fun for all ages.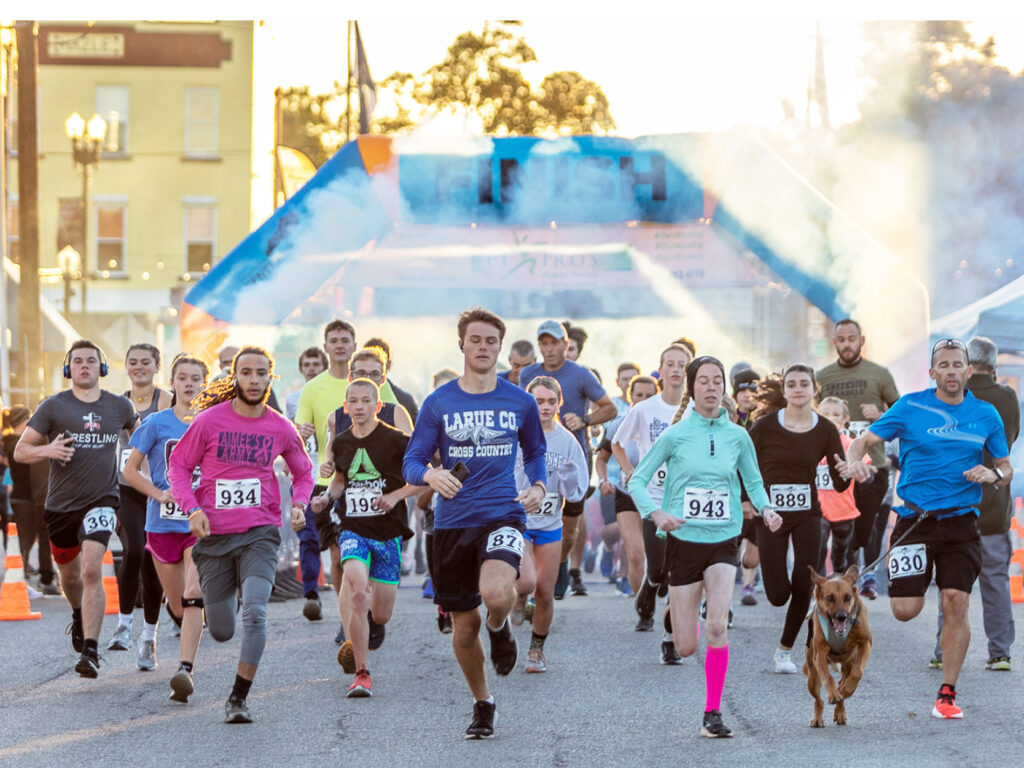 *NEW COURSE* Race from the historic downtown Presidential statue to Lincoln's Birthplace National Park.
Register today and save $5 on your entry fee!
Sponsored by LaRue Carey Insurance and Bank of Buffalo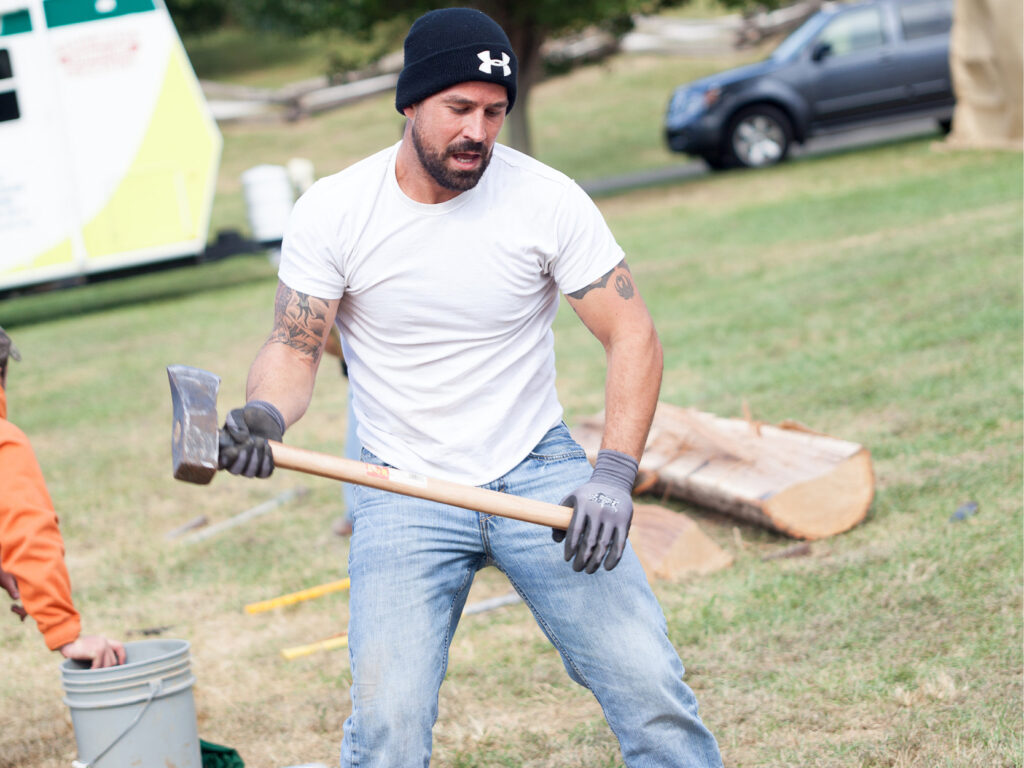 Impressive demonstrations of strength and skill for men, women, professionals, and amateurs. Join in the fun and compete for great prizes!
Sponsored by Magnolia Bank

---
Visit our Schedule of Events to see a full and complete list of festival events and activities happening during Lincoln Days.
Thank you to the City of Hodgenville for sponsoring the Main Stage performances throughout the festival.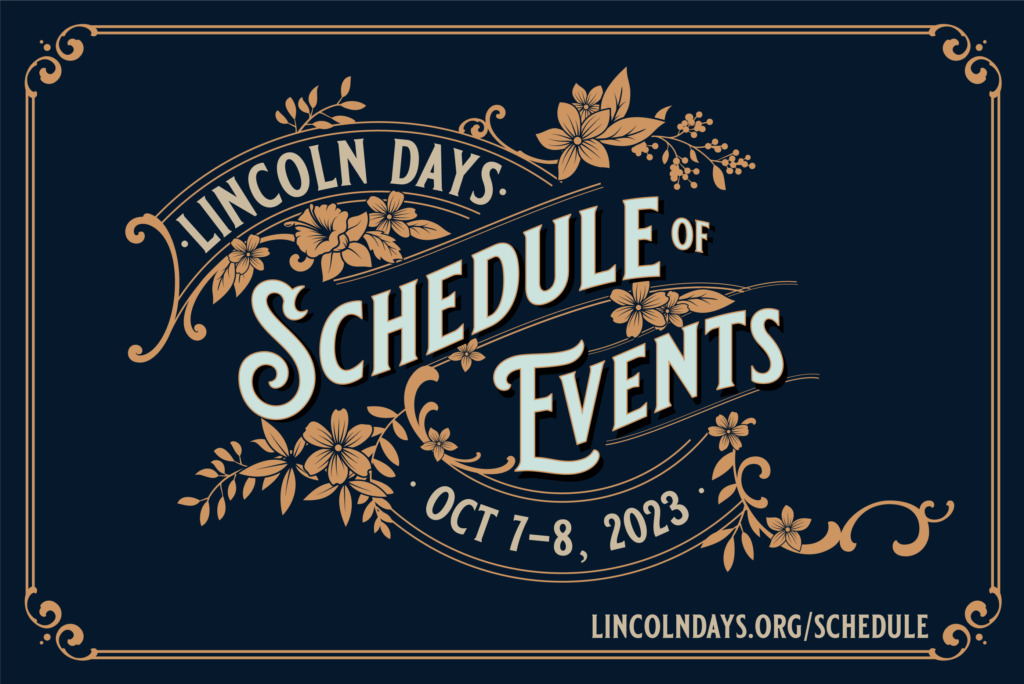 ---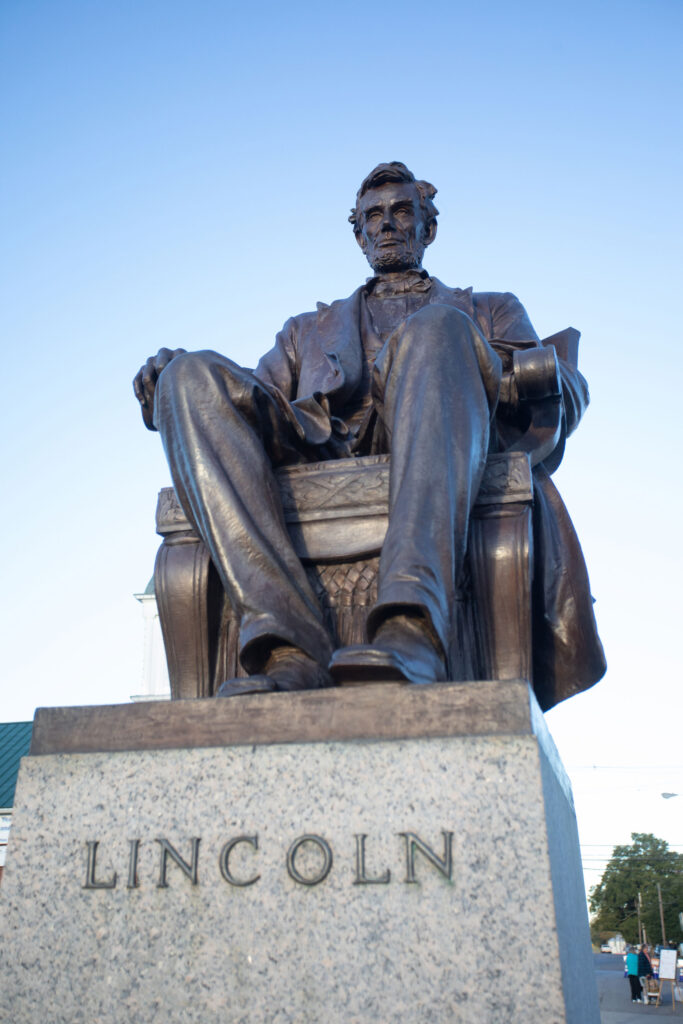 Getting to Hodgenville, Kentucky
---