Perfect Fit Band
October 7
@
3:00 PM
–
5:00 PM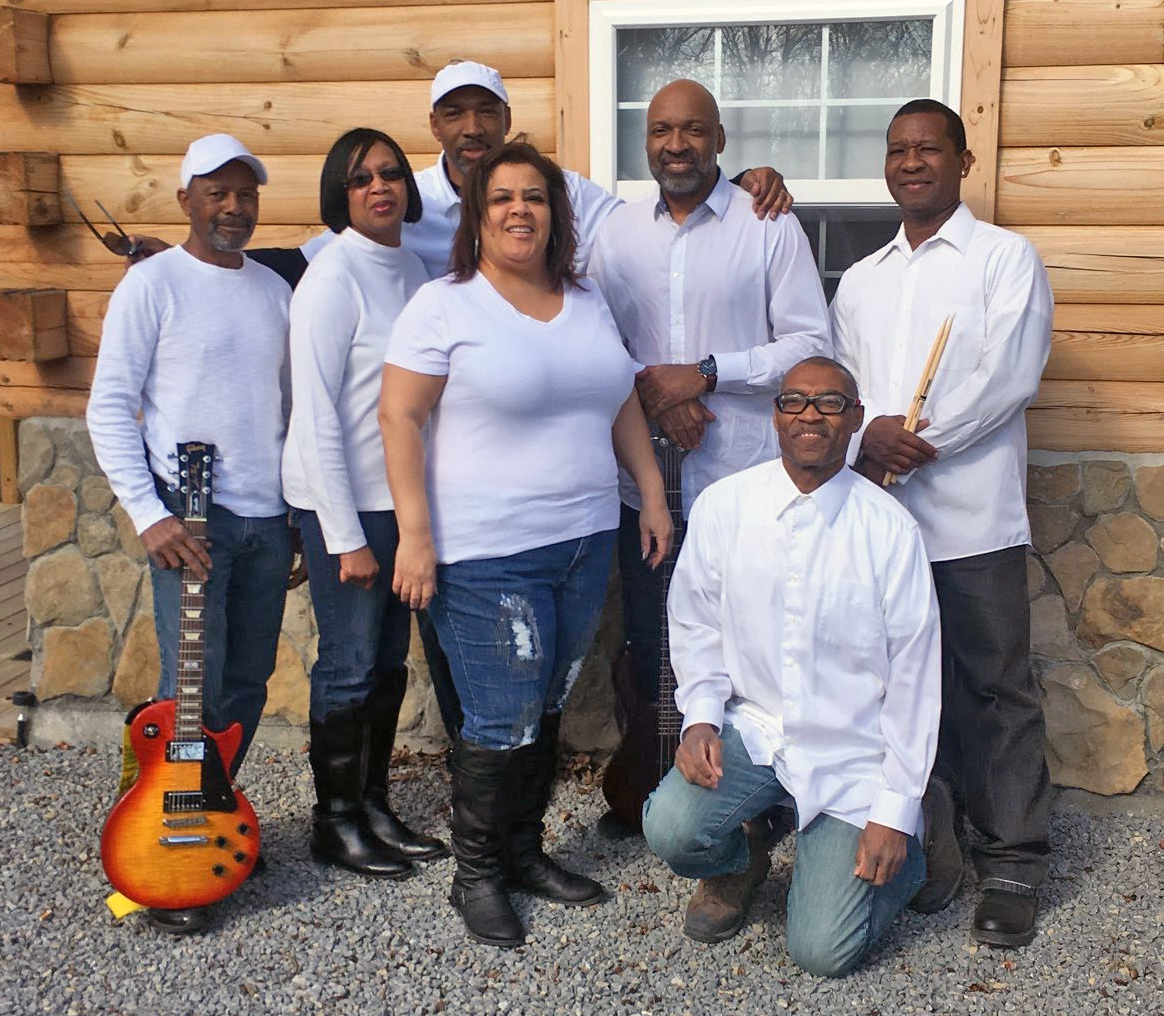 The Perfect Fit Band is a Rhythm and Blues band from Campbellsville, Kentucky. The band not only plays rhythm and blues hits, they also play a complete array of all types of music from country to classic rock to Motown. The band was formed in 2007.
Perfect Fit combines soulful singing and a strong beat to some of the most popular music that ever made the charts. The band plays a large array of different types of music for all cultures The Band has opened for the world wide known artist Lenny Williams, The Deele, and Rick James Stone City Band. The Perfect Fit Band has also performed at the Kentucky Arts Center in downtown Louisville Ky. The band has also performed at various festivals in the surrounding counties.
Perfect Fit's band members consist of:
Vocalists – Terrence Bridgewaters, Hollis Bridgewater, Dewight Taylor, and Mardena Compton;
Bassist – Chop Bridgewater (Leader and founder);
Lead Guitar and Keyboards – Steve Compton;
Drums- Greg Thornton.