Antique Tractor Show
October 7
@
9:00 AM
–
1:00 PM
Registration begins at 8:30 am
CreekFront Park
Join us for The Antique Tractor and Engine Show this year!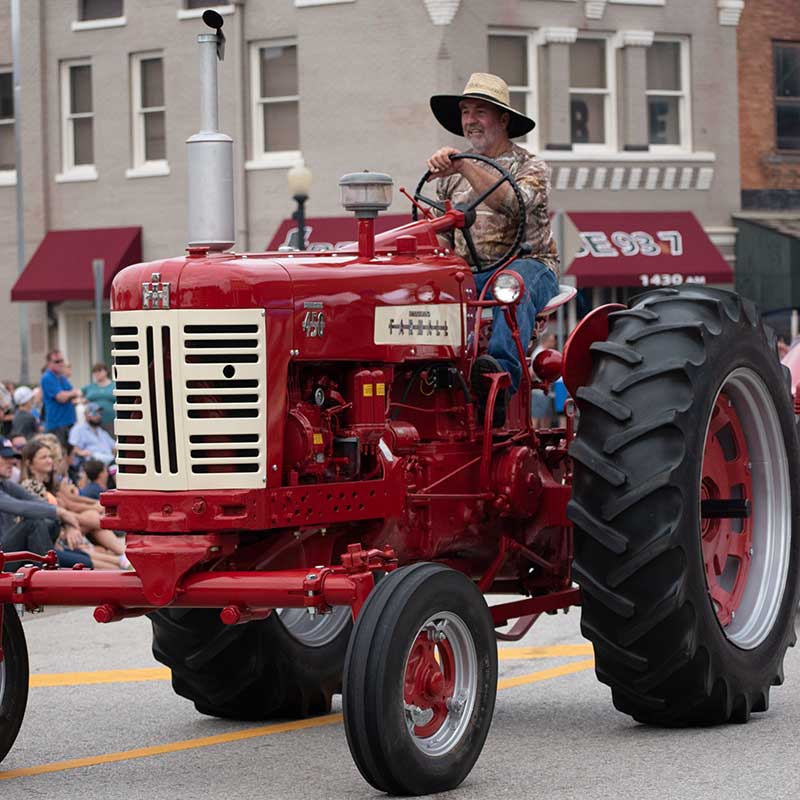 The show is being sponsored by Frank Hornback and Roy Hornback.
Tractors will be on display from 9:00 a.m. until 1:30 p.m. at CreekFront Park.
Tractors and farm trucks wishing to participate in the parade will need to register, starting at 8:30 a.m. that morning. The parade begins at 2 p.m.
Frank Hornback and Roy Hornback – Hornback Construction
(270) 358-3289